express facial
Hormonal changes can have a big impact on the skin, these tailored treatments can help.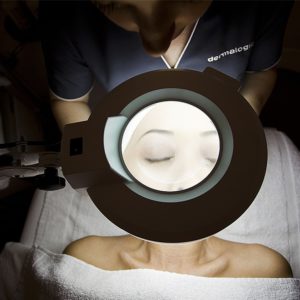 Based on Eastern Chinese medicine Face Mapping takes no more than five to ten minutes, it's a free service & eliminates guesswork when selecting products for your skin.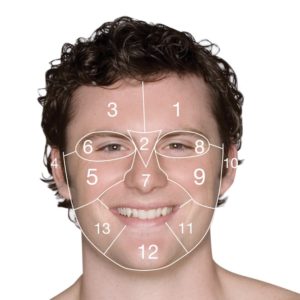 These brilliantly effective treatments target a specific zone in 20 minutes.