anti-aging
Hormonal changes can have a big impact on the skin, these tailored treatments can help.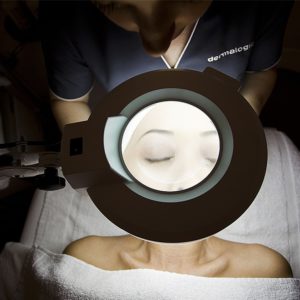 The signs and causes of hyperpigmentation and how Dermalogica's range of Powerbright TRx products help treat & prevent aged skin.
Explaining the importance of SPF moisturisers in the winter months & why hydration is just as important for winter skin care.